From 28 February to 3 March 2022 Barcelona will be full of life - a major European technological and connected world event Mobile World Congress is back on radars with renewed focus and energy. In 2022 MWC will gather more than 1,500 exhibitors and attendees from 150 countries around the world. As a global provider of digital advertising solutions, SmartyAds is heading to Spain in order to become a part of it and witness how mobile technologies revolutionize our lives.
Liz Tokareva, Director of In-house Products at SmartyAds, and Dmytro Sekiro, Head of Demand Side Platform will attend the event to capture the innovation, build meaningful business connections, and tell the world about SmartyAds solutions.
About MWC
Mobile world congress gathers top professionals, opinion leaders, industry visionaries, brands, and technology providers that share and discuss the latest mobile technology developments.
Mobile World Congress is organized by the GSMA, the global organization that unites more than 750 mobile operators.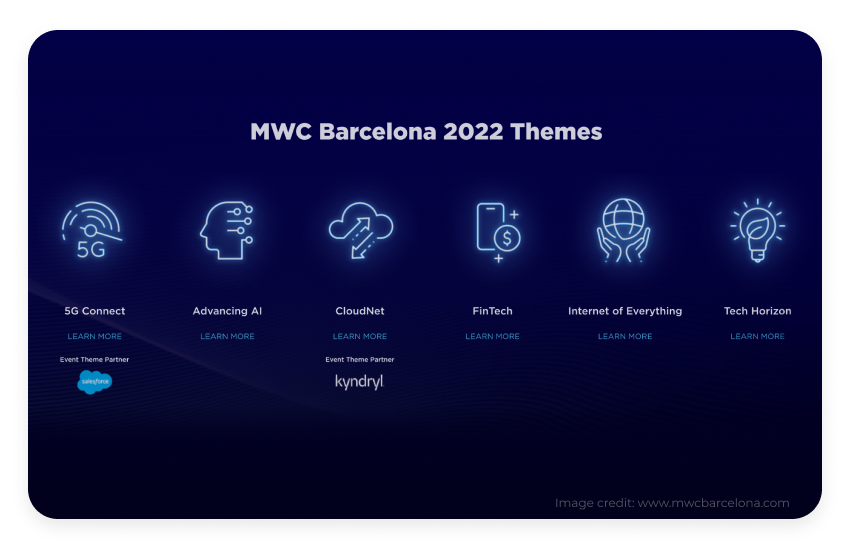 Last year the event was attended by the major industry influencers. MWC 2021 introduced a chance for the attendees to discover the latest products and services showcased by global mobile and tech companies. The congress also had an impressive reach with over 250 keynote sessions visited by 100,000 attendees from around 200 countries.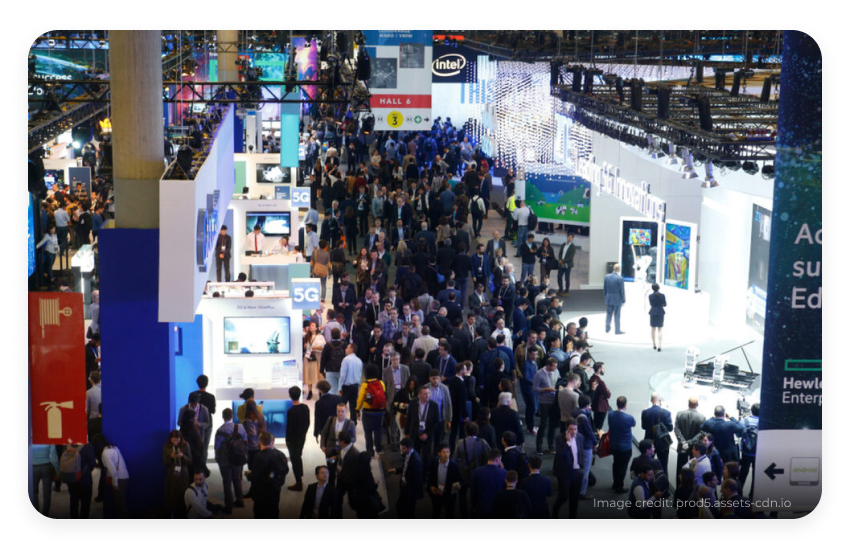 Why we attend
For us, MWC 2022 is an opportunity to discover ground-breaking technologies and make remarkable connections with key players and experts in the ad tech industry. It is not the first time that we attend the Mobile World Congress, previously we also visited the conference to discover major connectivity benefits and disrupting technologies.
This time we also can't wait for the opening of MWC Barcelona 2022, it's time to start packing, we are full of optimism and ambition. What about you?
Come join us! Book your meeting with us here!