On September 28, 2023, SmartyAds captured Best Buy-Side Platform and Best Customer Service titles in the 2023 VideoWeek's European Video Awards (EVA) ceremony. With our Liz Tokareva, SVP, In-house Products, in attendance, this was a thrilling black-tie event, which marked the pinnacle of our most recent product development and customer service efforts.
With SmartyAds' DSP winning the Best Buy-Side Platform and our team of account managers being recognized as the Best Customer Service team, we have once again confirmed our leading role in shaping the programmatic advertising market. Let's take a closer look at the awards ceremony.
Briefly about the European Video Awards
The European Video Awards is a renowned platform honoring creativity in video and CTV advertising. With a focus on outstanding achievements, the event highlights remarkable successes across five vital categories: technology, company, team, individual (leadership), and campaigns. These categories aim to recognize and applaud the winners for their contributions that have driven the industry's progress. This year, we eagerly anticipated SmartyAds being counted among them, so we went to London to experience everything in the first row. 
The finest ad tech community and industry masterminds gathered at Pan Pacific – a hotel featuring a combination of elegant luxury, thoughtful design, and the highest level of comfort.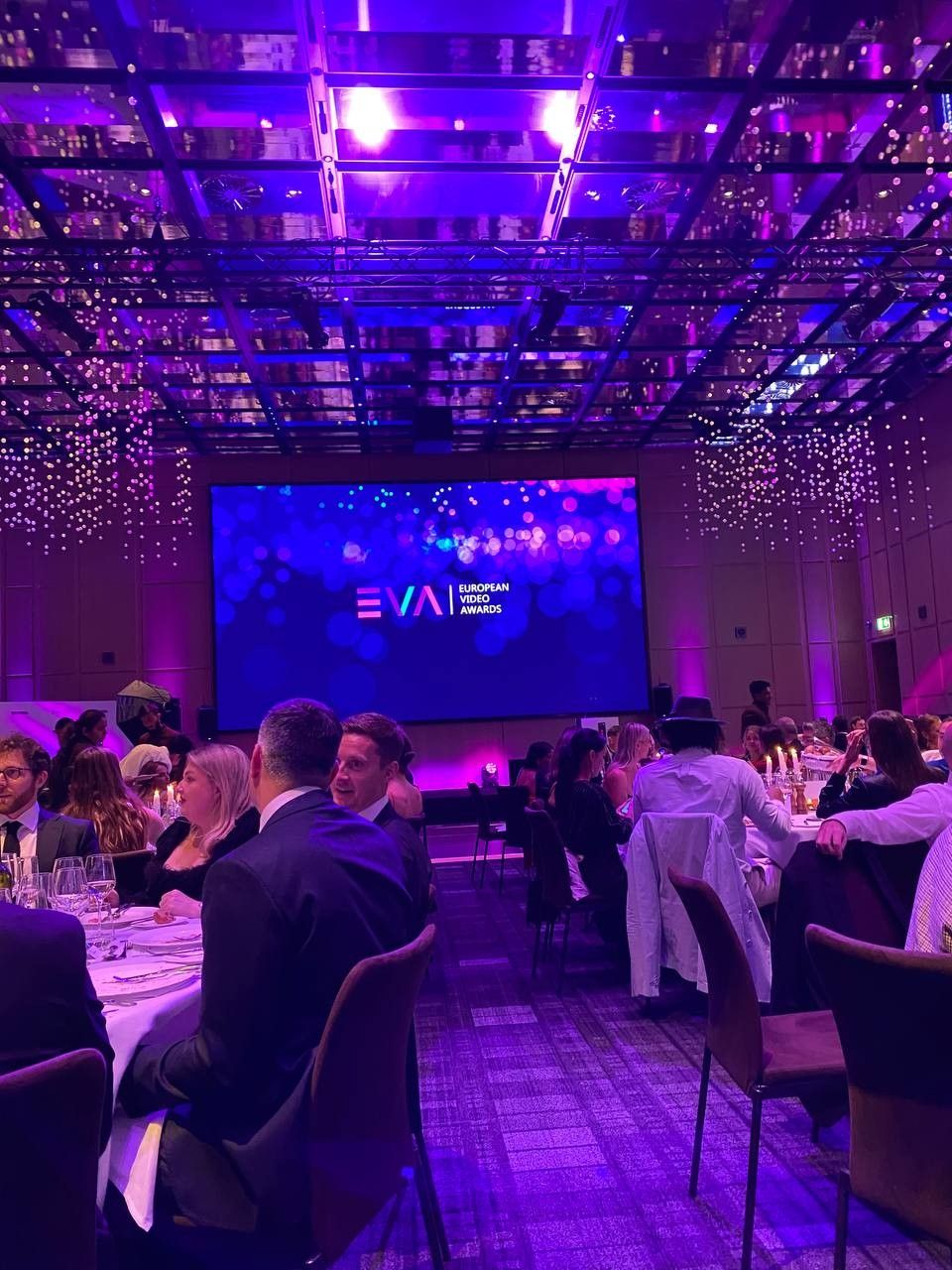 A team of marketing experts presided over the dynamic ceremony, recognizing the dedicated efforts of those propelling innovation in the field. Assessed by seasoned industry professionals and tech leads hailing from BBC StoryWorks, Heineken, Rakuten, Omnicom Media Group, Pluto TV, and others, the nominees in five key categories were recognized for their disrupting teams and innovative platforms.
Why SmartyAds DSP deserved the title of Best Buy-Side Platform
As a platform that excels in enhancing connections between advertisers and digital publishers through a cutting-edge, data-driven media-trading approach, SmartyAds captured the title of the Best Buy-Side Platform.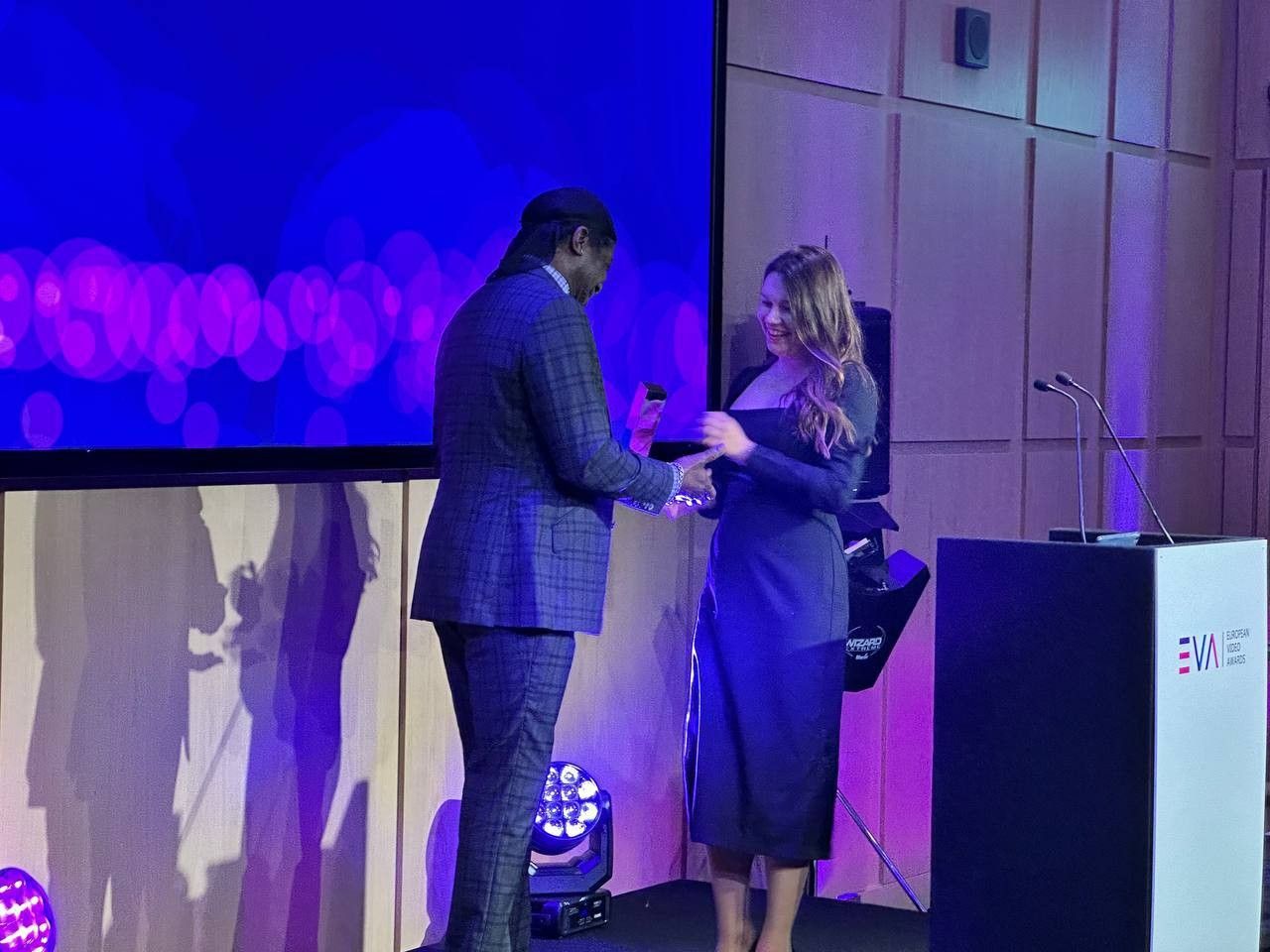 The current track of awards, including the Sammy, SIA, and Stevie awards, coupled with consistently high ratings on G2, attests not only to our solutions effectively meeting customer needs but also to setting new benchmarks in the industry.
The judging panel meticulously reviewed our customer testimonials and delved into detailed data on our unique algorithms to assess their impact on customer success and transformative influence on the ad tech sector as a whole. 
SmartyAds DSP's recognition as the Best Buy-Side Platform is undoubtedly a well-deserved acknowledgment of its outstanding functionalities. Its user-friendly interface, powerful reporting tools, self-optimization algorithms, and versatile omnichannel approach make it a top choice for advertisers seeking excellent campaign outcomes.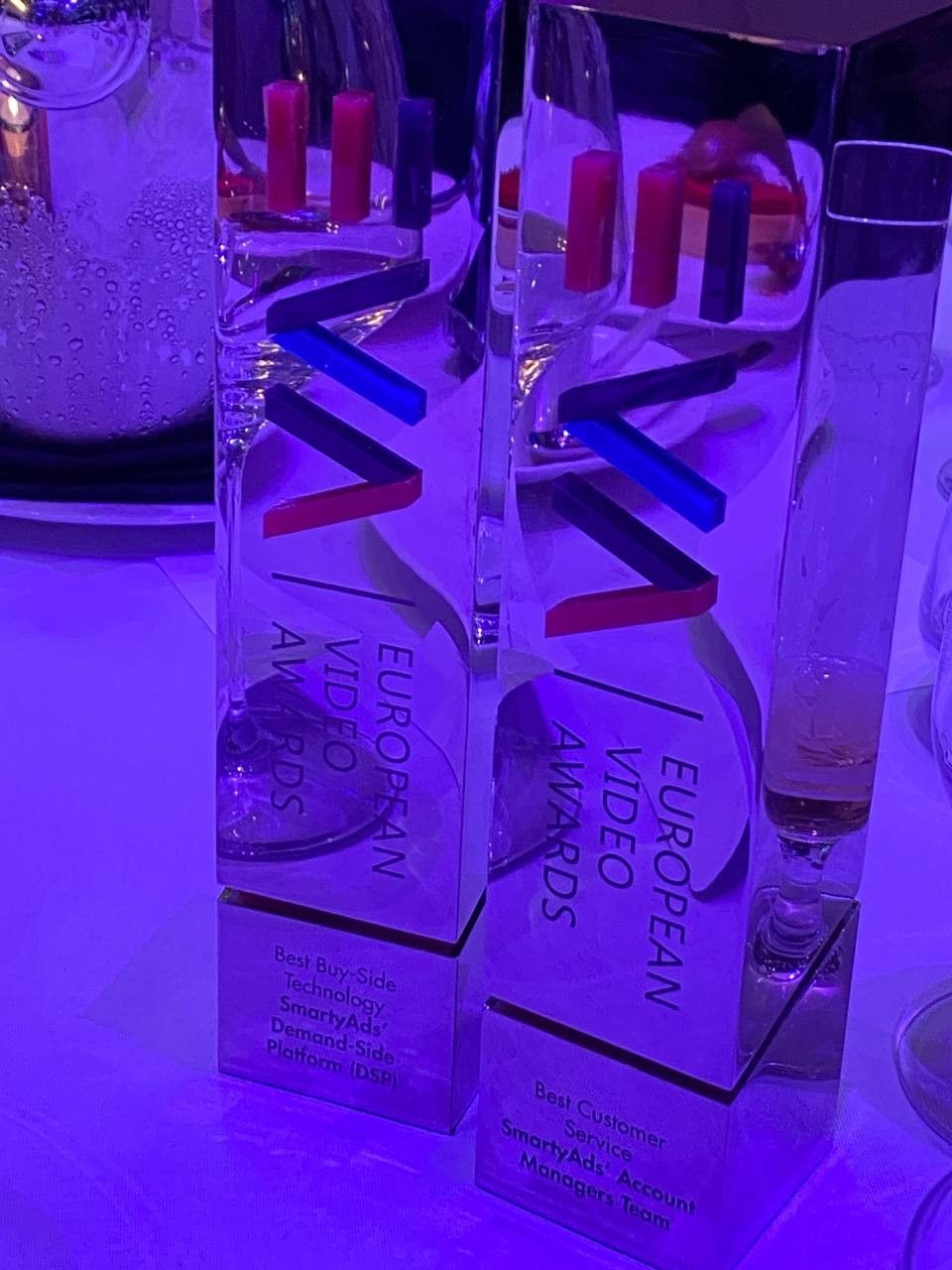 Why SmartyAds deserved the title of Best Customer Service Team
What also sets us apart is the unmatched responsiveness and proactive approach of our account managers. They promptly address every customer query, providing timely solutions, whether it's technical troubleshooting or personalized advice on maximizing platform functionality. 
This level of comprehensive and attentive support goes beyond traditional customer service. It's this unwavering commitment to excellence, coupled with a personalized touch, that made our team a formidable contender for the Best Customer Service title at the VideoWeek European Video Awards 2023.
Overall, our commitment to innovation and excellence in advertising technology and service delivery distinguish SmartyAds from others, and these two awards serve as proof of our industry-leading position. At the same time, we recognize that our success is intricately woven with the trust and partnership of our valued customers. Your invaluable feedback, support, and willingness to embark on this journey of advancement alongside us have been the cornerstone of our achievements. You inspire us to push the boundaries of what's possible, continually refining our solutions and services. 
We are so delighted to receive this award, as it speaks a lot about the collective passion and tireless endeavor that course through our teams. For me, it's a clear sign that we're on the right path, working hand in hand with our valued customers to forge a future where innovation and integrity harmoniously coexist. These awards serve as a testament to the heart and soul we pour into every aspect of our work.
To wrap it up 
SmartyAds' innovative approach to advertising technology is all about constantly exceeding customer needs, pushing boundaries, and reshaping the future of digital advertising. These recognitions are not an isolated achievement. Our consistent track record of awards and high ratings underscores our dedication to delivering outstanding solutions that redefine the advertising experience. As the industry looks ahead, SmartyAds stands as a beacon of excellence and a catalyst for positive change in the realm of ad tech. Let's keep redefining advertising standards together!