January 23-24 (last week) was a pretty overcrowded place in Amsterdam since thousands of mobile game industry enthusiasts gathered under the roof of 'White Nights' conference in order to discuss the hottest mobile and game trends. Once again we visited it to discover how the mobile game industry changes and once again we've handpicked for you the freshest insights, market trends, stats, and our predictions regarding the most popular mobile game ads in 2020.
Behind the scenes of White Nights 2020
For us, the White Nights was an opportunity to extend business connections, partnership network, share the knowledge and personally meet mobile publishers, game developers and media giants like Nintendo, Blizzard Entertainment, Facebook, Tencent, TikTok, Super Evil Megacorp, Playrix, BuzzGuru, Google, BlueStacks, MRGV, Newzoo, Big Fish, and other 4,500 attendees. 
Unlike other conferences devoted to digital innovations, e.g DMWF Europe that we've visited this year, WN had a narrow focus on game development. It allowed big renown and small indie game developers to deliver valuable in-game statistics, showcase their projects, and explain how they can be enhanced with ad monetization solutions. We've immersed ourselves in the atmosphere of innovation to dig 3 most important trends of the mobile and game markets. 
#1 Chinese companies go West
Chinese regulations weren't the most favorable for game developers last year. Plus, The UK has been changing game licensing conditions several times already. In such circumstances, big players like NetEase are partially shifting their gaze to Western markets. 
#2 Game developers and gadget providers ally
Southeast Asia appears to be the most promising market for smaller game developers as statistics revealed. The bigger ones take a course for alliances.  For instance, Tencent has partnered with OPPO so that devices of it are now equipped with a battle royale title. OPPO's mobile devices are now leading the market in Southeast Asia.
"Today small mobile app developers can enter certain Asian markets with ease, place their applications in local app stores and monetize their apps effectively as the audience grows more receptive to interactive advertising formats like playable ads," - says Nikita Plastomak, SmartyAds Business Development Manager.
The previous classification of mobile games doesn't appear to be valid anymore. More casual game developers intertwine mid-core elements with hardcore ones. The hardcore titles in their turn involve more elements of casual games to diversify the gameplay and make it multifaceted. 
"The market of mobile games is huge, exciting and rapidly expanding. Well-designed game storyline elements coupled with up-to-the-point incentivized rewarded video ad formats can deliver exceptional brand experience and even enhance entire gameplay." - says Anastasia Skliarenko, SmartyAds Business Development Manager.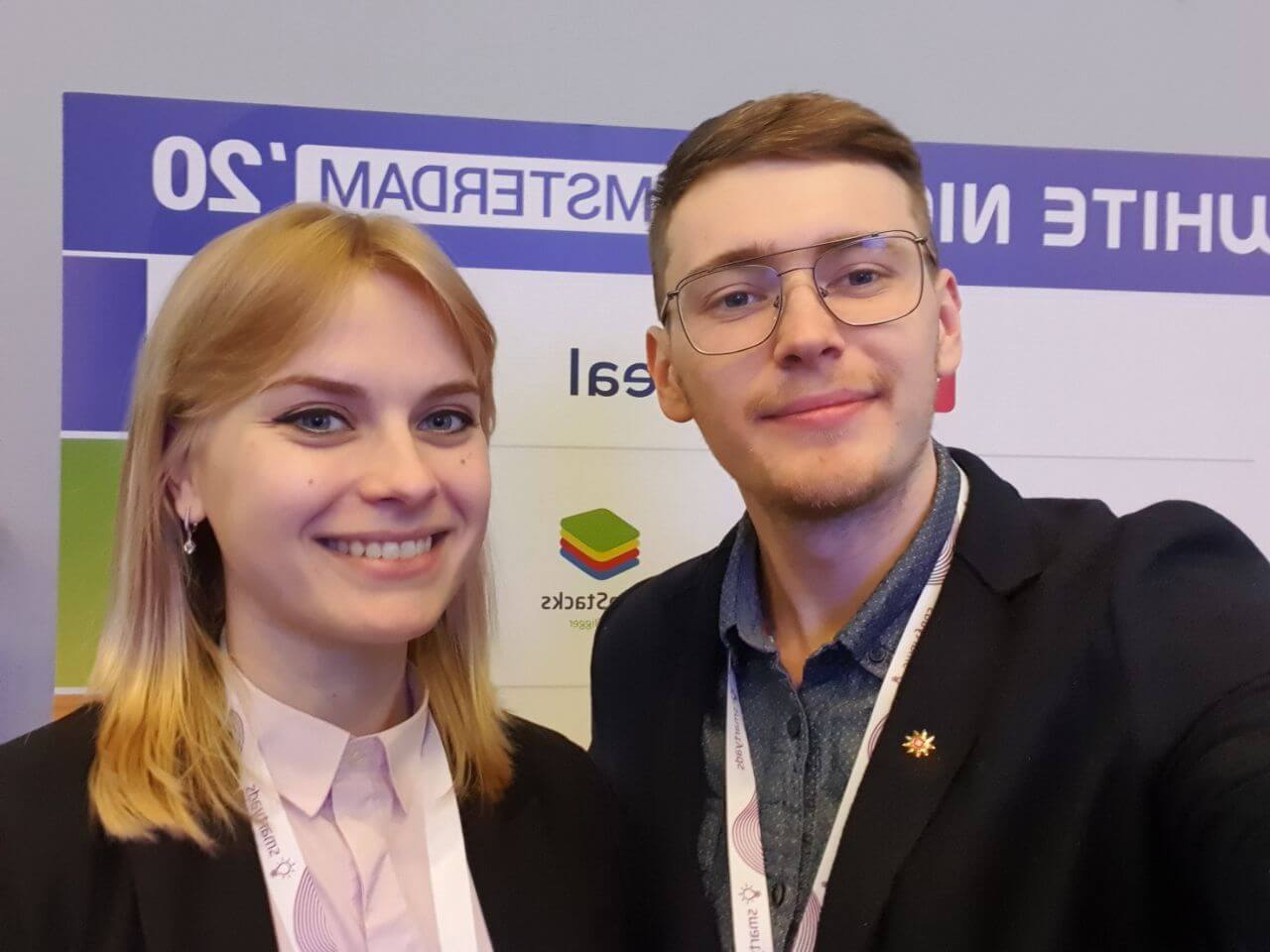 Mission of SmartyAds at White Nights 
Taking into account rising mobile game markets and new specifics of it, our team tries to expand the technological capacity of SmartyAds solutions and connect more mobile and in-app traffic partners worldwide. Every month we connect new mobile publishers and deliver new app connections (for both IOS and Android). Recently we've also established direct integration with KaiOS. With all major apps like Facebook, WhatsApp, and Twitter, it enables reaching an audience of 3.4bn people. 
To wrap it up
The mobile/in-app ecosystem grows and becomes more interesting for advertisers and brands as White Nights revealed. Changing regulations may redistribute the demand across the markets but the main trend remains solid - people are spending more time with their mobile gadgets and more positively react to in-game advertising which adapts to the gameplay and becomes less intrusive. Finally, the supply-side platform is turning into one of those irreplaceable tools that enable serving these ads to the right audiences so that app publishers could benefit from enhanced yields. 
Looking for intelligent app monetization? Our team is happy to help!